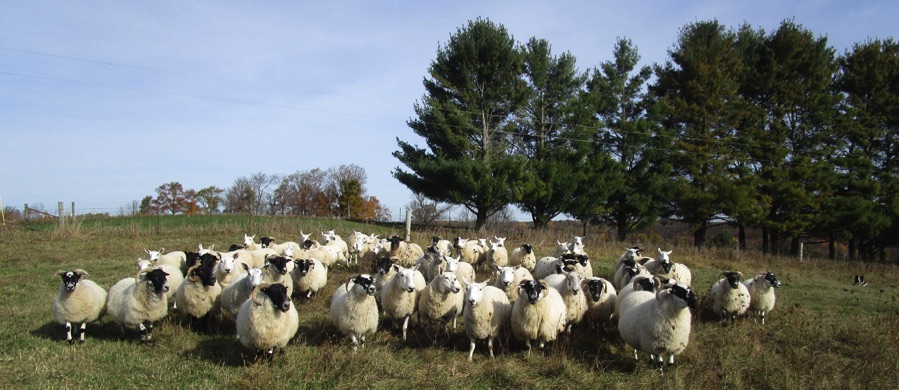 Breeding Stock for 2022:
All Subject to Availability
Lambing Season is mid-March to mid-April.
Purebred Scottish Blackface and North Country Cheviot breeding stock NOT OFFERED for 2022
Crossbred Lambs:
We have crossbred lambs as follows:
North Country Cheviot sire x Scottish Blackface dam
Hybrid English Suffolk sire x North Country Cheviot dam
Ewes and wethers.
Our cross bred ewes were also bred
by our Hybrid English Suffolk (59%)
Ewe lambs and wethers.
Prices will be determined in early summer.
Draft Ewes - Scottish Blackface & North Country Cheviot ewes.
Older ewes will be evaluated after lambing and the number of draft ewes will be determined in early summer.  
Rams:
Scottish Blackface - please inquire
North Country Cheviot - 1 - born 2019
*  A 50% deposit is required to hold for a limited, agreed time 
  *    Delivery for 2022 lambs will start late June 2022 and to
      be completed by the end of September 
*  Certified Scrapie Free
  *   Footrot Free 
  *   Purchasers of our stock will receive a pedigree card of at
       least three generations with each animal 
* All our purebred animals are either registered or will be registered
Littledale sheep are bred and selected with a very high degree of care.
As such we expect them to be respected in their management,
husbandry and all transportation to their new homes.
All are grass or hay fed and do not require any supplemental feeds.
Littledale Farm is Flock Number WI41 in USDA
Scrapie Program:
Members of:
Scottish Blackface
Breeders Union
American North Country
Cheviot Sheep Association
Wisconsin Sheep Breeders
Cooperative
American Sheep
Association
Wisconsin Working Stock Dog Association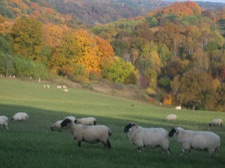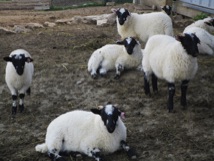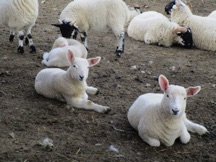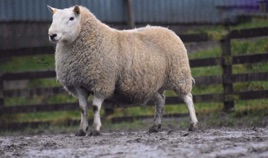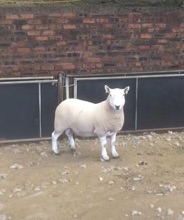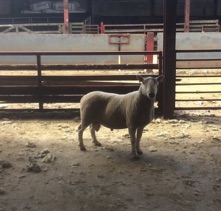 SEMEN for SALE
All available for immediate shipment
North Country Cheviot
Four lines of imported semen (2021) available - see details on this page.
Scottish Blackface
Limited quantity of G-4236 available.
$85 per straw.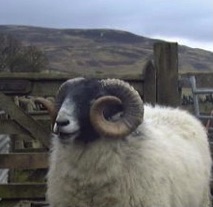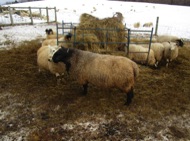 Achentoul 10097
H019T10097
Armadale Winston
H080W07110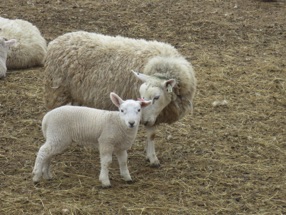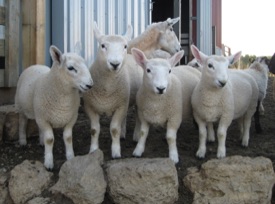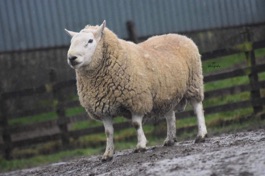 North Country Cheviot Rams
Imported semen available for immediate shipment
$85 per straw